PORTFOLIO - UI / UX DESIGN

www.ntweb.co
ntweb born as notempo1320, inside an entrepreneurial project, addressed to a Colombian market. Is a web app, where people can create their own website for free and paid version.
THE PROBLEM:
The challenge was to develop this web app, tailored to the Colombian market.
MY ROLE:
My role was to define the Design Guidelines, as well as, conduct the user research, usability tests and delivering wireframes and prototypes.
PROCESS:
UNDERSTANDING THE USER
Based on the research of some apps that provide similar products, and after being defined a segment, I started to conduct a user research in pursuance to establish user personas and the different user journeys in order to create, edit and publish a free website, and on the other side, user flows for the admin section of the CMS and the maintenance of the clients' websites.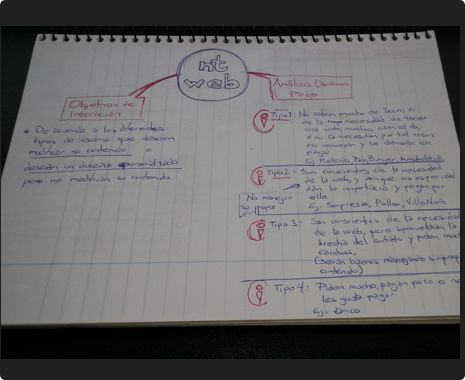 USABILITY TESTS & DIFFERENT VERSIONS
When the first version was released, it was proven with some early users (beta testers) and from the improvements making based on their feedback, a second version was developed.
For the second version, firstly, I conducted a usability test to five beta testers, recording every process including the logging, the create the website template and the publishing of the same. After having observed, taken notes of the process and asked the participants to complete a form with some usability questions related to the level of understanding of each step and the speed at which to create the site, as well as satisfaction or frustration. I evaluated the successes and mistakes in order to make the corresponding improvements on the next version what is currently on the process to release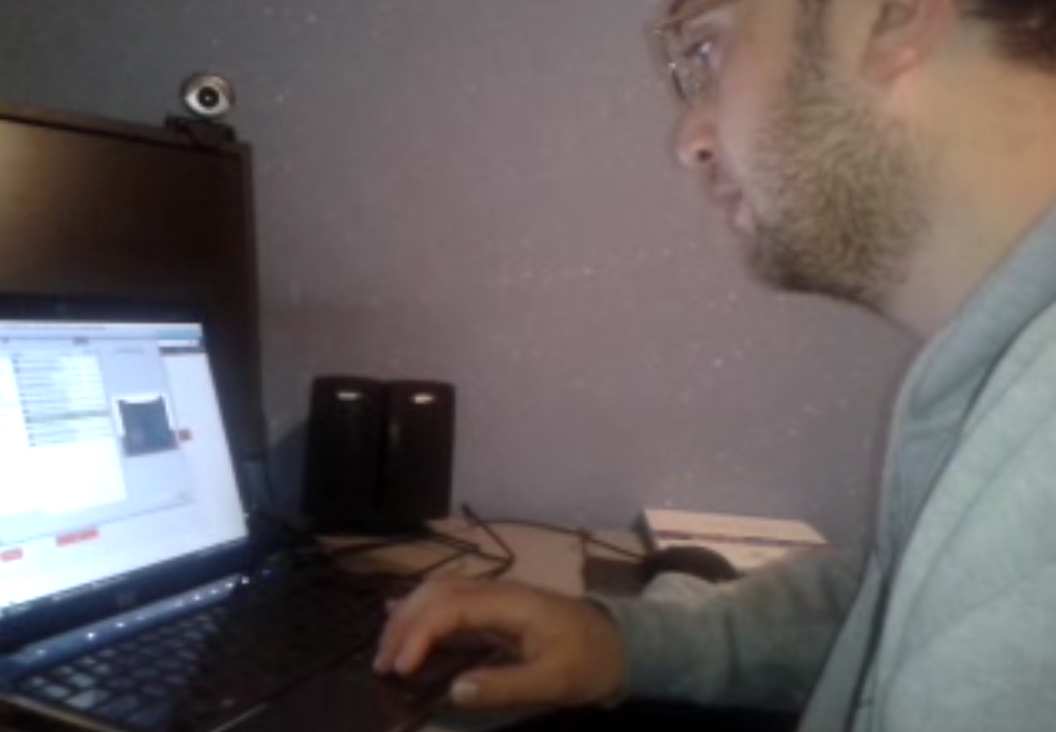 RESULTS:
As a result, we decided to make a new approach to our business model, focusing more on our pay clients and tailoring our CMS (Content Management System) to develop their websites and at the same time allowing our clients to update some information such as pictures, content and also managing a message panel to communicating easily with their clients.